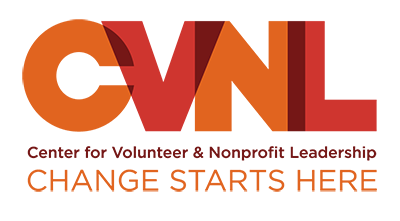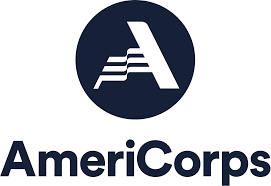 AmeriCorps Volunteer Infrastructure Project
(VIP)
The Center for Volunteer & Nonprofit Leadership is proud to manage the Volunteer Infrastructure Project (VIP) AmeriCorps Program in the Bay Area.
The VIP Program focuses on building sustainable volunteer programs at nonprofit organizations that meet critical needs within our communities .
CVNL is in it's third year of managing this program at a local level here in the Bay Area.
Spotlight
Since 2016
24 months of service
Keely McCormick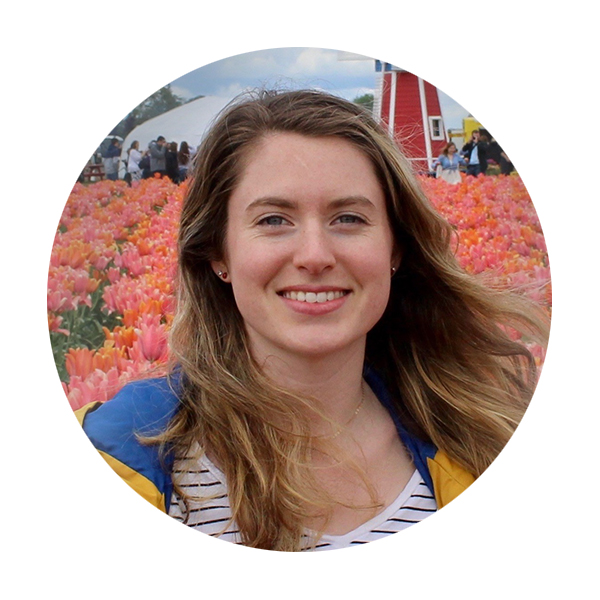 AmeriCorps VIP Team Lead, Sonoma County & Greater Bay Area
Keely is a Bay Area native and is excited to be back after spending last winter in the Lake Tahoe snow. She is very excited to work with CVNL and to help our local nonprofits in these uncertain times. When she is not working Keely enjoys volunteering in community gardens and going on walks with her cat George.
AmeriCorps Fellow, Community Engagement
Will Ebeler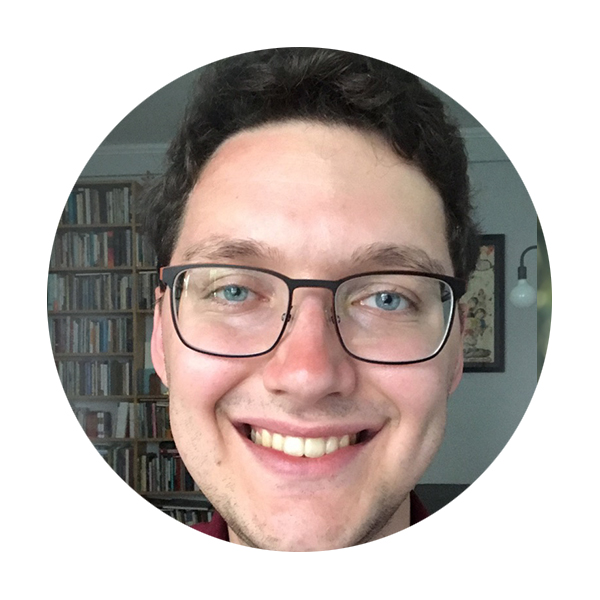 UMCOR
Will is a native of Northern California. He began his career working in the theatre industry and is planning to use his year of service to transition into a future public interest legal career. He is excited to be working with the United Methodist Church to provide disaster response services in such a challenging time.
AmeriCorps Fellow, Community Engagement
Julian Buchwalter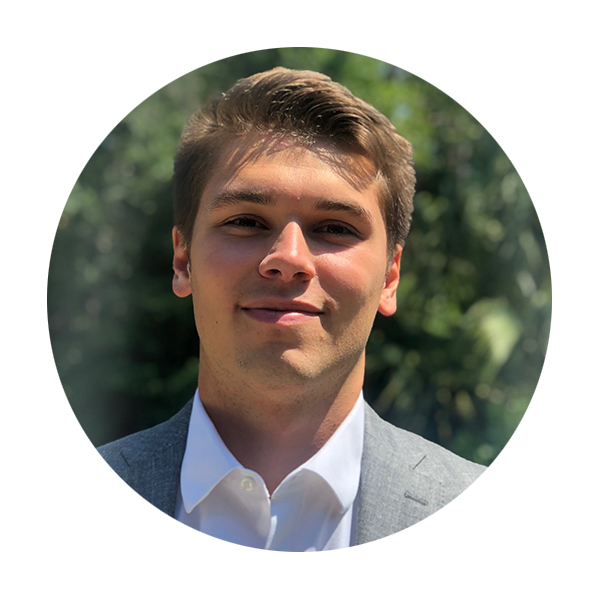 Downtown Streets Team- East Bay
Julian is an intellectually curious graduate of the University of Michigan, where he majored in Public Policy and minored in Spanish. He is passionate about solving the most pressing problems in society. Julian has worked on a range of issues in domestic and international arenas.
AmeriCorps Fellow, Community Engagement
Sarah Griffin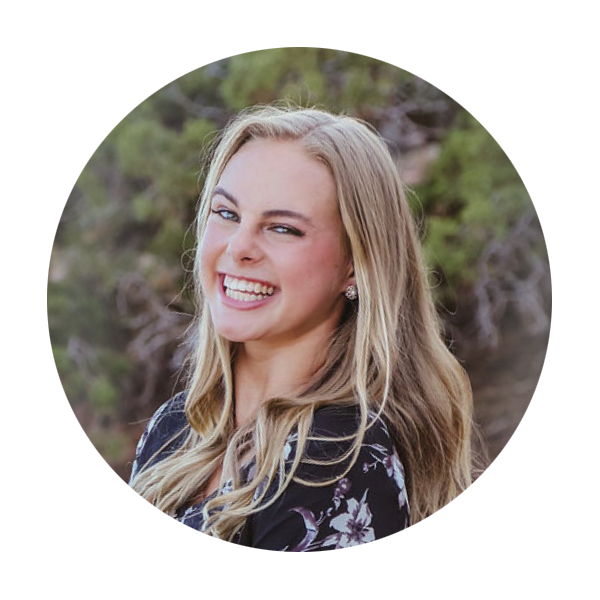 Downtown Streets Team - Redwood City
Sarah is excited to spend the year serving with the DST in Redwood City! She grew up in Colorado but has fallen in love with the Bay Area ever since coming here for college. She is passionate about community service and poverty relief and hopes that her time as an Americorps volunteer will be the start to a new career.
AmeriCorps Fellow, Community Engagement
Ashley Creese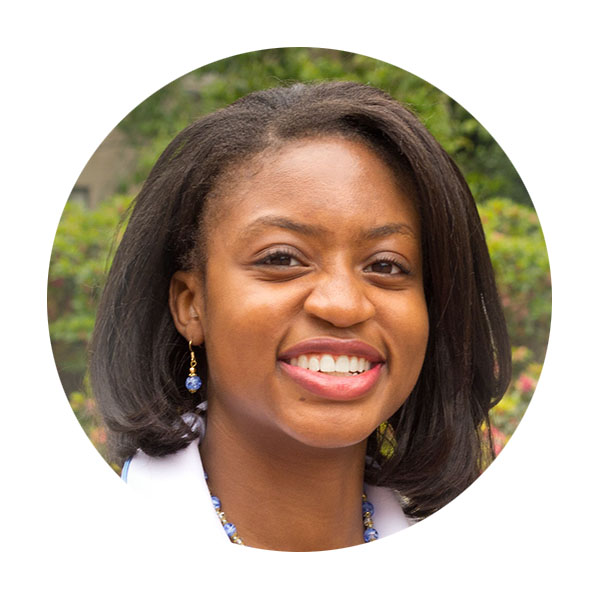 Community Action Marin
Ashley is originally from Raleigh, North Carolina and received her Bachelor's degree in Psychology from the University of North Carolina at Chapel Hill in 2016. Following her undergraduate career, she worked at a non-profit outpatient mental healthcare facility in North Carolina as a program assistant.
AmeriCorps Fellow, Community Engagement
Melinda Earp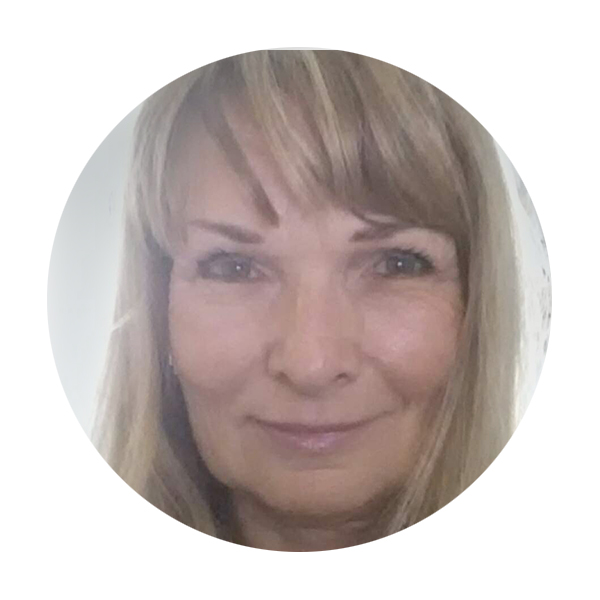 AmeriCorps VISTA, Solano and Napa Counties
Melinda Earp was born and raised in Southern California. She worked as an Entertainment Law paralegal prior to relocating to the Bay Area. She has an eclectic work and education background. She has enthusiastically served Solano County nonprofits for 20 years and is passionate about giving back to the community she loves.
AmeriCorps Fellow, Community Engagement
Sophia Luna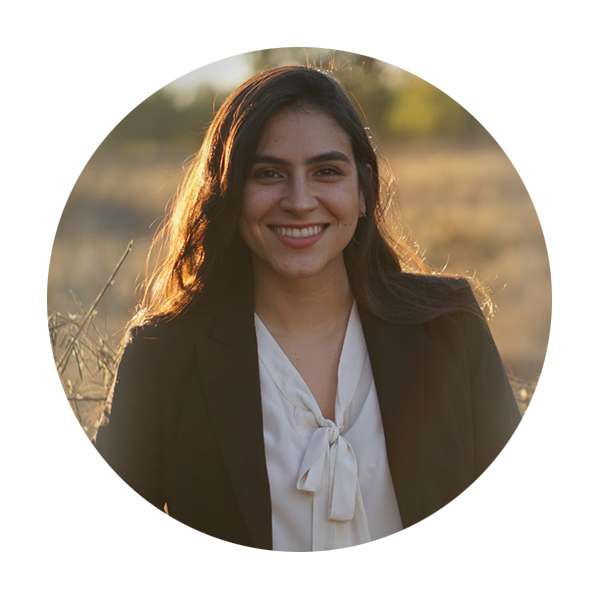 AmeriCorps VISTA, Marin and Sonoma Counties
I am an alumna from the University of Redlands where I doubled majored in International Relations and French. All throughout my undergrad I interned in the administrations' of several nonprofits in southern California where I was captivated to the interworking of the nonprofit sector. My career goal is to work for Nongovernmental Organizations on an international level either here in the US or abroad.
AmeriCorps Fellow, Community Engagement
Laura Galang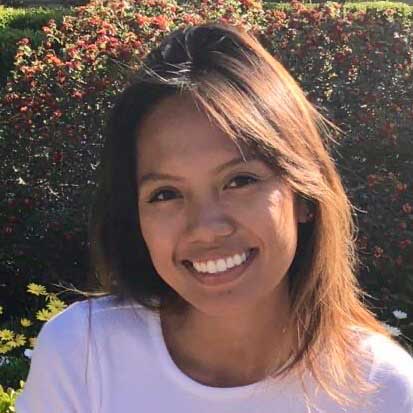 AmeriCorps VIP, Solano County
After graduating with a degree in Economics from Loyola Marymount University, Laura moved to Indonesia to teach English as a Global Community Fellow. Now home in the Bay Area, she is excited to serve her local communities in capacity-building efforts alongside the CVNL team. In her free time, Laura enjoys hiking the California mountains, reading, and listening to podcasts.
AmeriCorps Fellow, Community Engagement
Beth Sherbo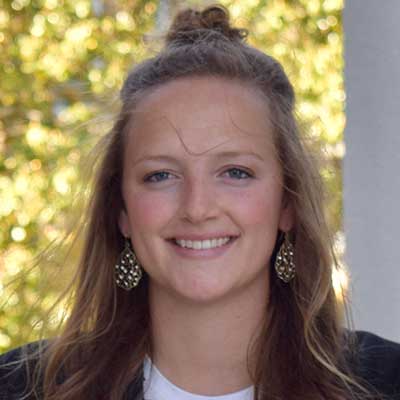 AmeriCorps VIP, Marin County
Beth, born and raised in Missouri, went on to graduate from the University of Mississippi with a degree in Biology. She aspires to attend medical school in the future and use her degree to work in free clinics across the globe. In her free time she enjoys sunset bike rides, caring for her house plants, and trying new vegan recipes.
AmeriCorps Fellow, Community Engagement
2,430
Volunteers Recruited
$77,851
Funds Raised
33,213
Volunteered Hours
$1,050,808
Return on Volunteer Investment
Past & Present Partner Nonprofits include: