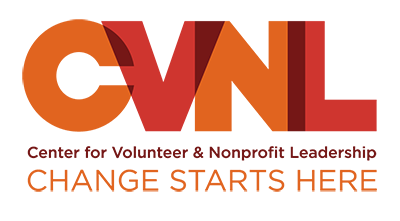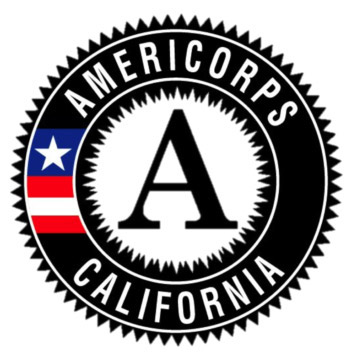 Meet the Members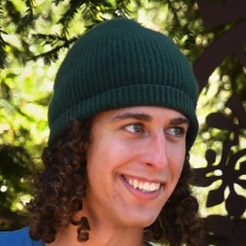 Aidan Greenwald
Marine Mammal Center
AmeriCorps Fellow, Community Engagement
I am a native of Los Angeles and a recent graduate from the University of California, Santa Cruz where I earned a degree in Biology and Environmental Studies. I am excited to start as the Volunteer Engagement AmeriCorps Fellow position with the Marine Mammal Center. I've always had a love for conservation and the natural sciences. That interest has taken me from researching mountain lion behavior in Santa Cruz mountains, to studying coastal ecology on desert islands and teaching young children about nature and the ecology with the Audubon Society. I'm ready to be part of the team and to do my part to help our awesome volunteers and support the mission of the Marine Mammal Center!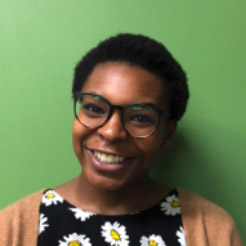 Rachel Jones
Downtown Streets Team - East Bay
AmeriCorps Fellow, Community Engagement
Rachel is a Bay Area transplant with a strong belief in the power of community to transform society. From leading a youth media program in Chicago, to producing a storytelling event series in Oakland, Rachel has a passion for bringing people together around powerful stories and meaningful work. She's grateful for the opportunity to build skills in community engagement and help Downtown Streets Team involve volunteers in their mission to end homelessness.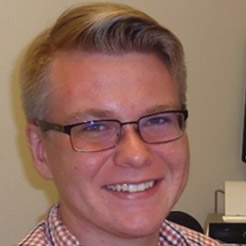 Jack Hill
Downtown Streets Team - San Francisco
AmeriCorps Fellow, Community Engagement
Jack from the onset of my career path, I was drawn to two seemingly opposite things: the influence of politics and the altruism of service. I found them married in AmeriCorps, where I could use my understanding of politics to help the underprivileged and employ my skills to aid an organization that was truly making an impact in The San Francisco Bay Area. Almost immediately, I found an organization (Downtown Streets Team) that not only shared my vision of a more equitable society, but also allowed me to utilize my skills in messaging and networking to the best of my ability. I am excited to be serving with Downtown Streets Team, AmeriCorps and every individual who is truly making an impact in the lives of others—and I look forward to be able to do so for many more years.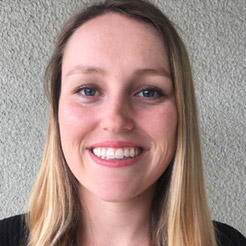 Aeryn Jungerman
Center for Volunteer & Nonprofit Leadership (CVNL)
AmeriCorps Team Lead
Aeryn grew up in the North Bay Area and is happy to have re-immersed herself back into the community after recently graduating from the University of Redlands with a BA in Psychology and BS in Environmental Science. Aeryn has always been passionate about volunteering and is excited to be working in nonprofit. Working at CVNL allows Aeryn to share her enthusiasm and help facilitate volunteer opportunities for others.