Our Mission #YaGottaBelieve
Mission: The Tug McGraw Foundation was established by Tug McGraw in 2003 to enhance the quality of life for kids and adults diagnosed with brain-related trauma and tumors, including vital support for their families. We accomplish this through education, website resources, connecting military-civilian medicine and community based programs that help improve cognitive functions, physical fitness, food choices, as well as spiritual and social connections.
Our Community Based Approach: The Tug McGraw Brain Food Garden & Egg Plant
In recent years, TMF expanded its mission by creating wellness programs for residents at the Veterans Home of California, Yountville. Each program helps veterans to improve their physical, cognitive, social and spiritual components of their health. Quality of life enhancement is our goal for as many residents as possible. Creating sustainable programs around exercise, healthy eating, and socialization in turn creates a community support system to help better achieve one's wellness goals. Click here, to view the Tug McGraw Brain Food Garden.
Our Program Goals are:
To plant, grow, prepare, give and measure "real food" for the 800 Home residents

Educate about healthy food options for improved diet and wellness

Give nutrition education as it relates to brain function

Provide intergenerational social activities

Increased outdoor exercise

Share our garden play book with others

Measure yearly outcomes
The feel-good effects of giving begin in the brain. It's called "givers glow" Learn | Care | Prepare | Give | Measure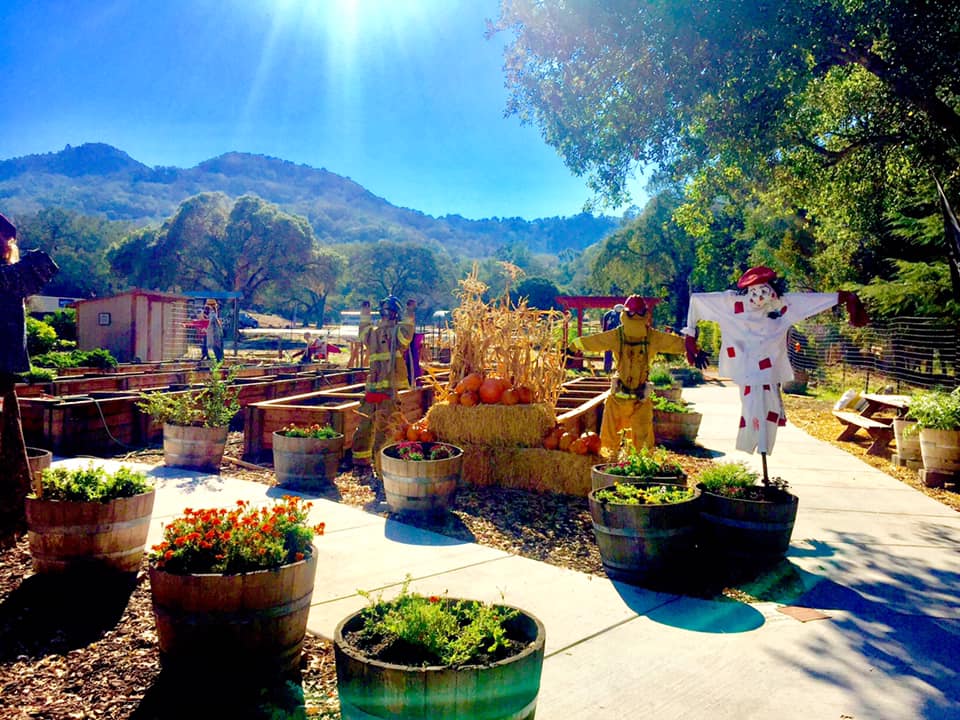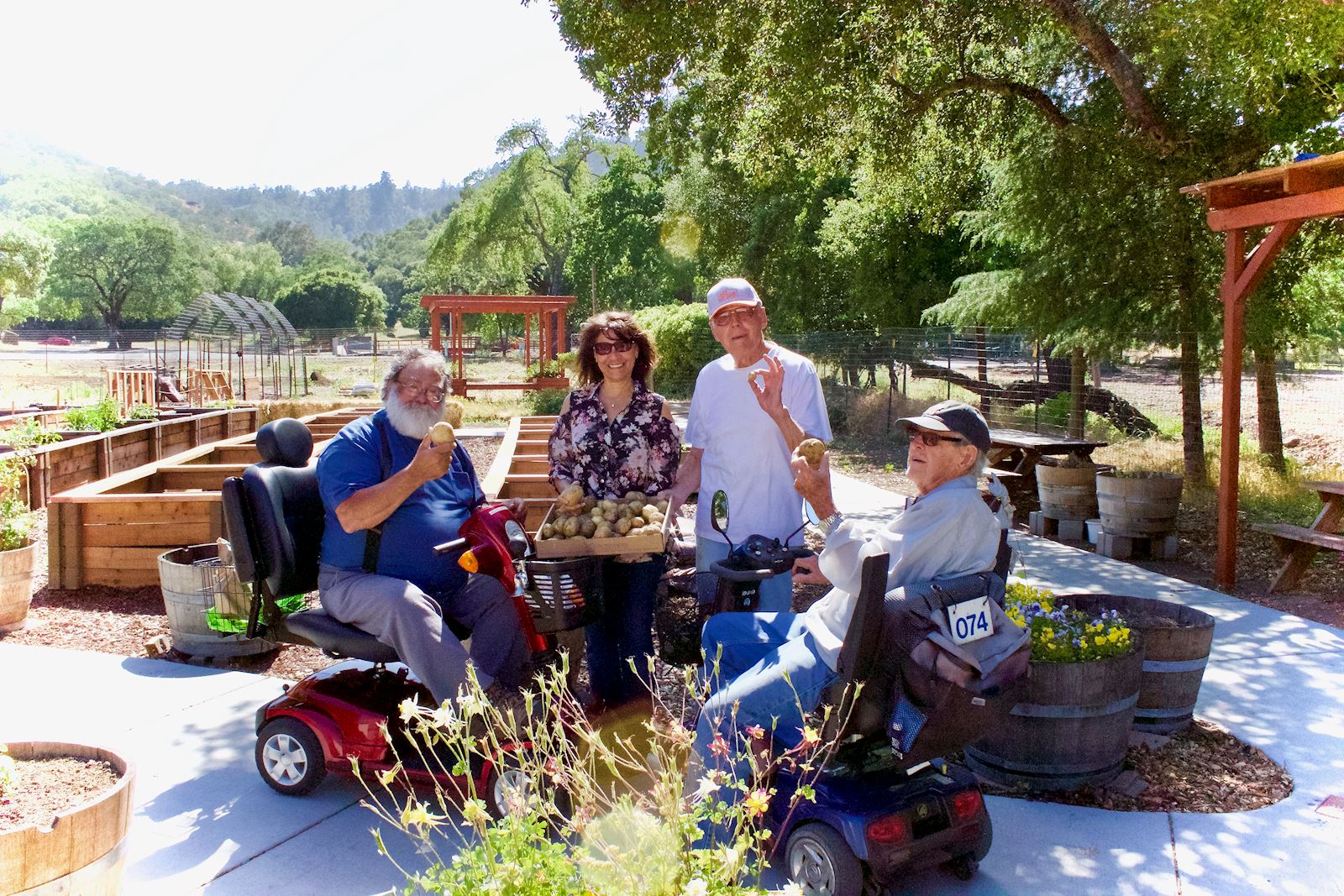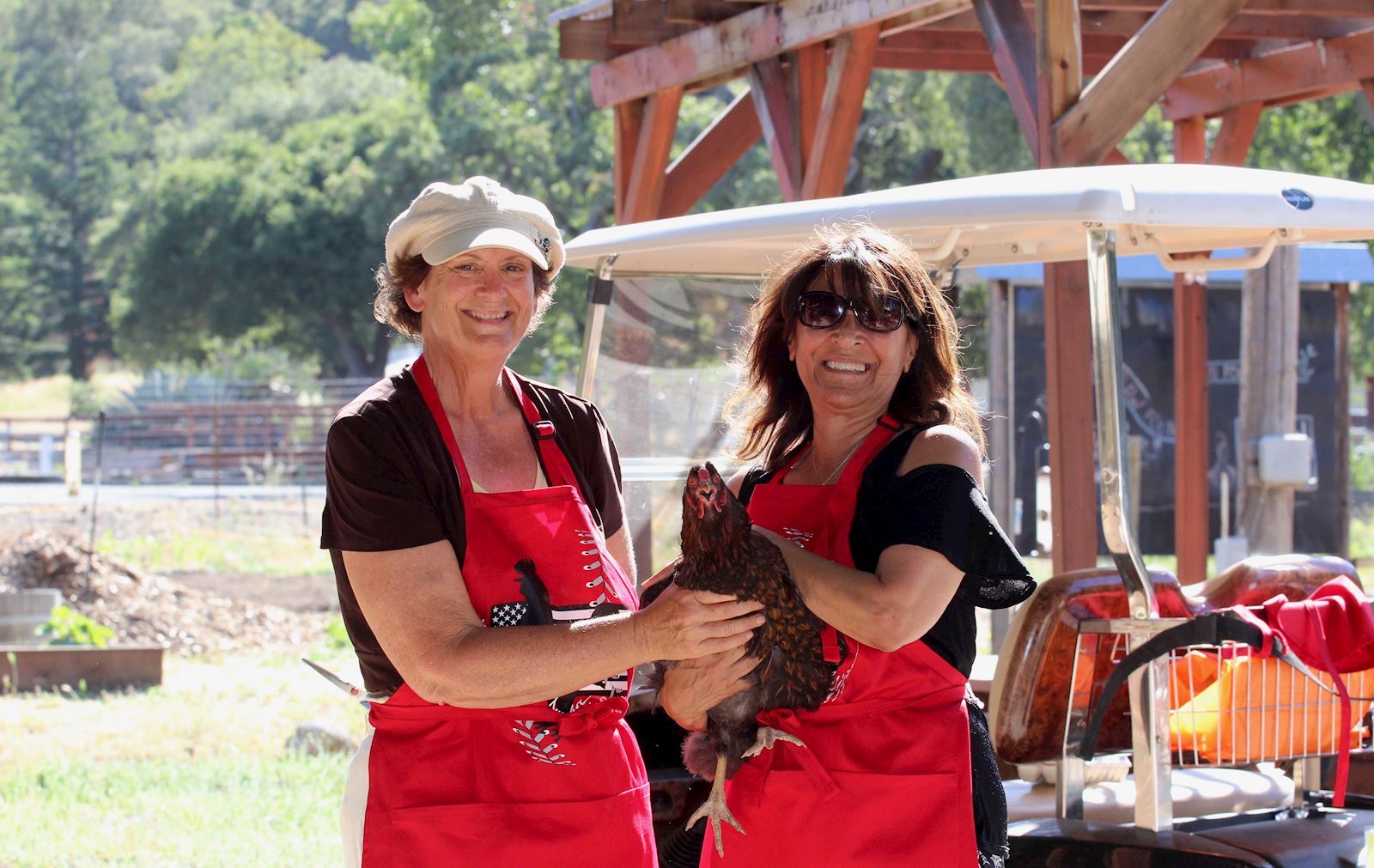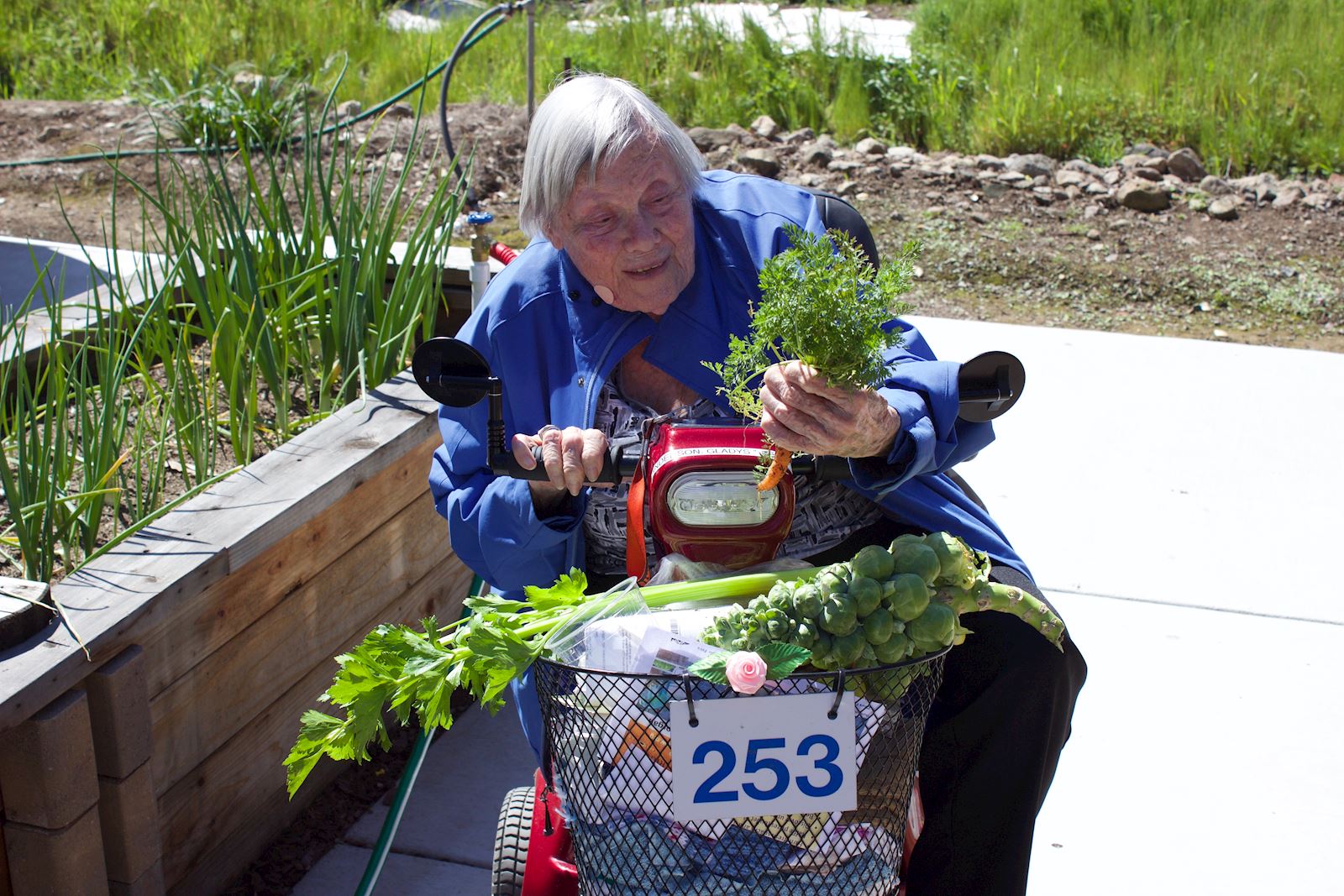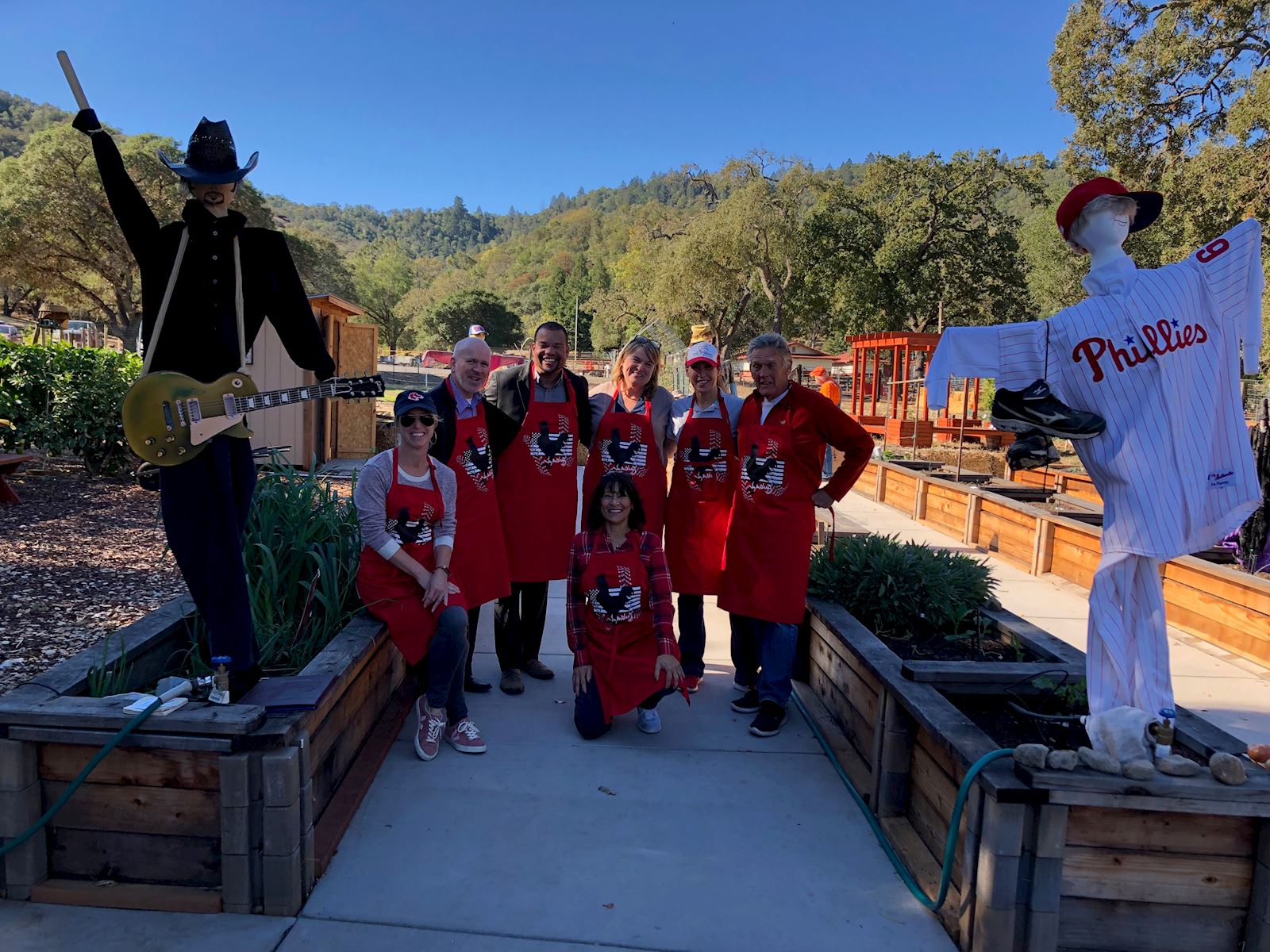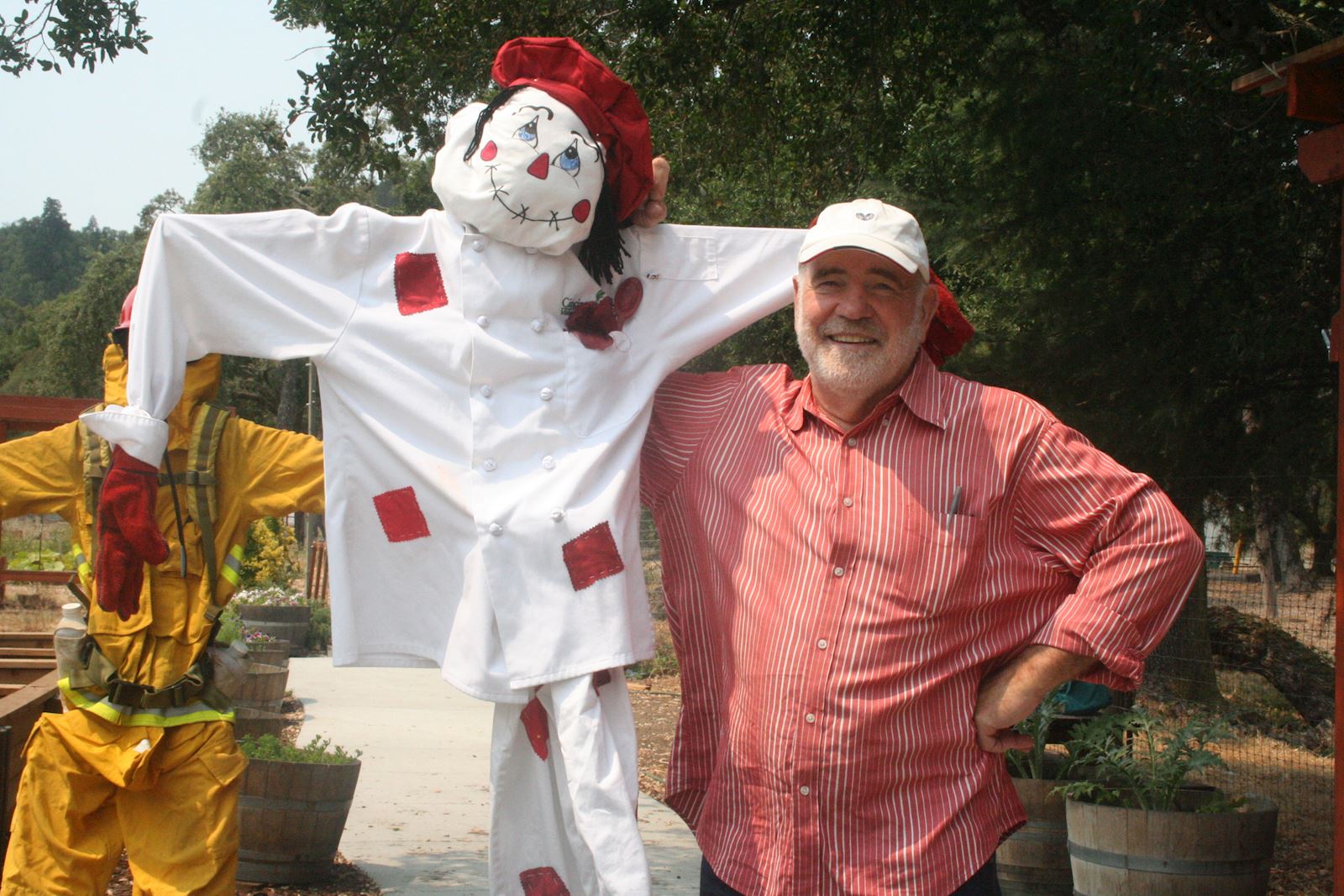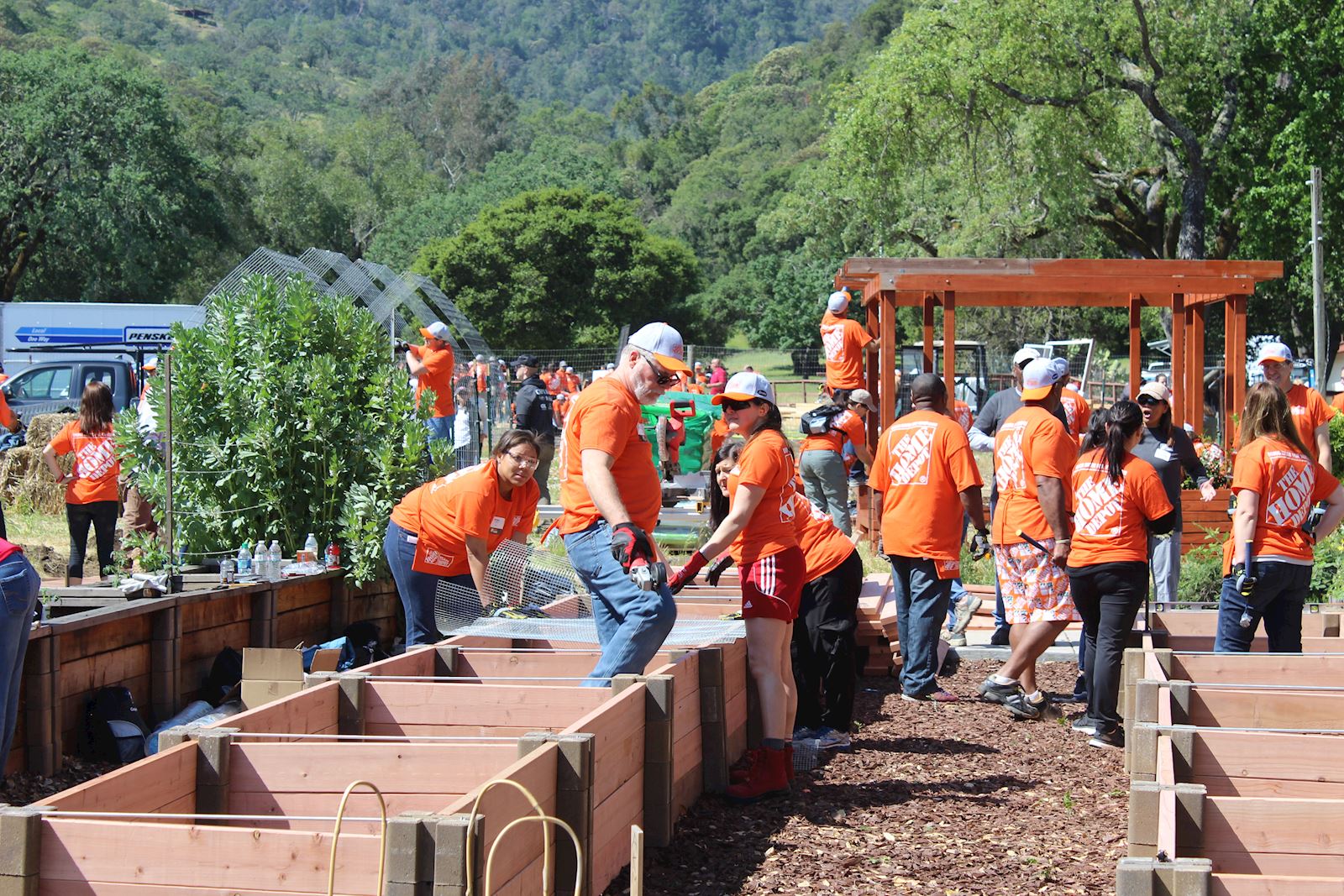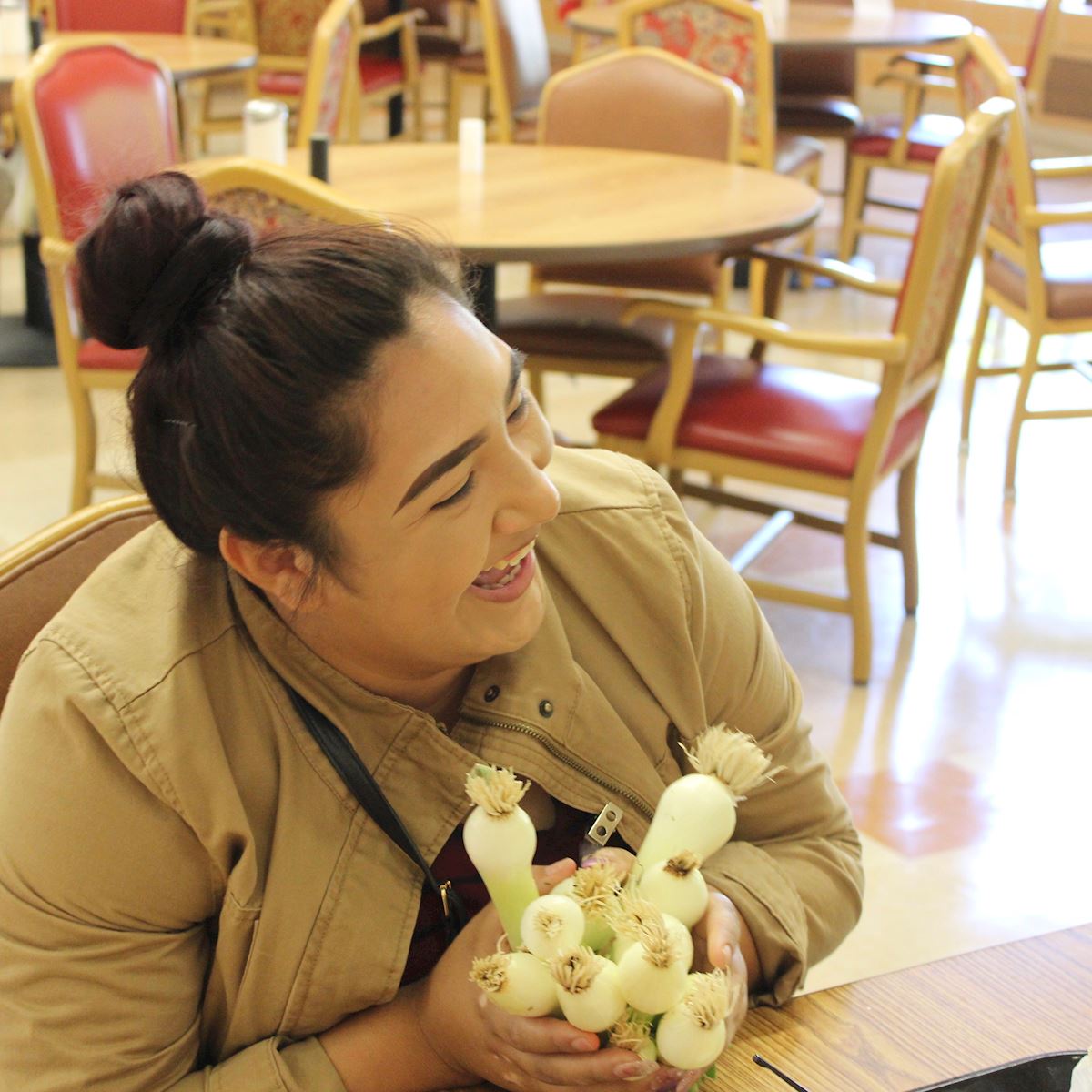 Veterans & Military Families